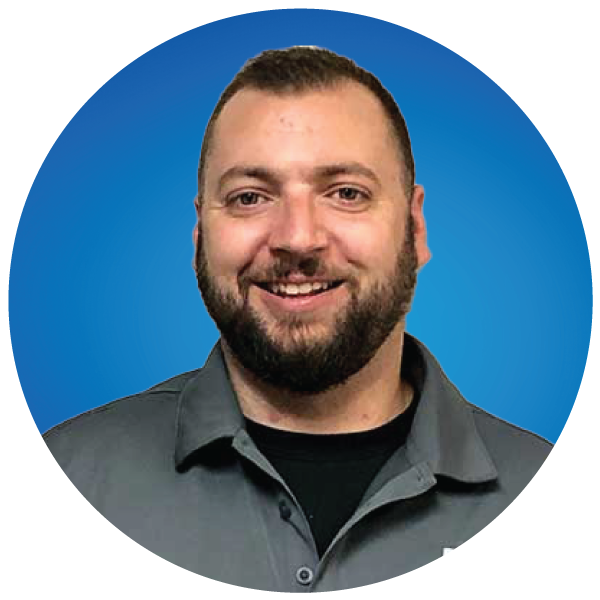 Bill Briere
Operations Manager
Bill has 20 years of experience in commercial flooring and renovations. He began his career as an installer renovating offices throughout New England and has a vast knowledge of all aspects of construction and commercial flooring applications. He has worked in all aspects of construction from the pre-building phases through project completion. As a project manager, Bill's favorite skills include problem solving, figuring out how to overcome any and all obstacles that may arise, and working with customers to achieve the best results. He is always striving to learn about new products, techniques and tools in the flooring industry to make sure he is always providing the best and most efficient job possible.
"If I wasn't at work you'd find me"
hanging out with my nephew and dogs, riding my motorcycle or going to a cruise in my hot rod. 
bill@neflooringsolutions.com