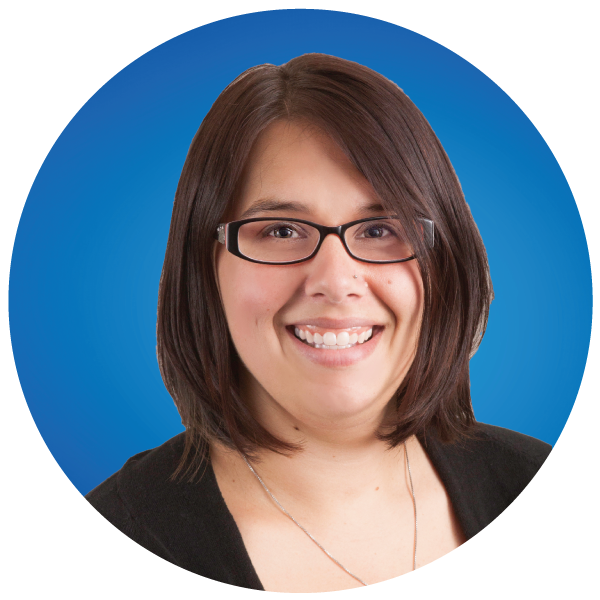 Amanda Bartley
Business Manager
Amanda Bartley has been taking care of the day-to-day operations for Northeast Flooring since she joined the team in 2016.  After receiving a degree in biology, Amanda spent many years working in various animal shelters before transitioning into the business world, working her way up into management and Administrative/Accounting roles.
Amanda's experiences have allowed her to see the larger picture of the business as a whole, as well as how each individual piece is an integral portion of the whole operation. Her strengths of being detailed-oriented, organized, and handling all tasks within a timely manner make her a valued and vital member of the team.
"If I wasn't at work you'd find me"
 

at the beach with my family, hiking with our dogs, or on the motorcycle with my husband.
amanda@neflooringsolutions.com