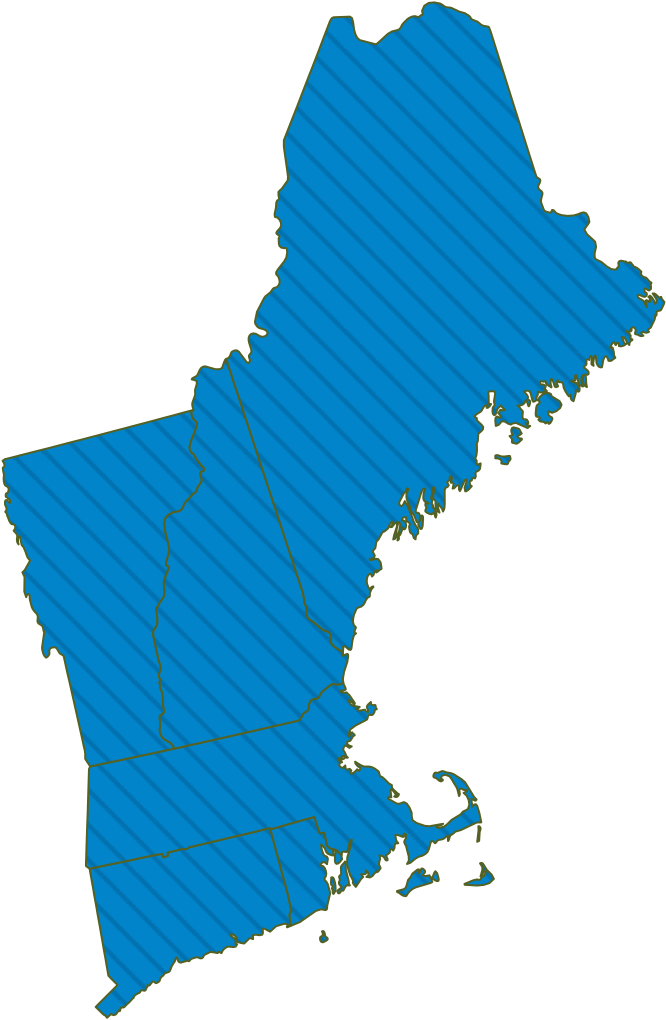 Welcome
Northeast Flooring Solutions is a full-service flooring contractor servicing ME, NH, VT, MA, CT and RI. We offer a full line of floor contracting services including removal, shot blasting, floor grinding, moisture mitigation and self-leveling. We also sell and install resin and resilient flooring, as well as provide concrete floor staining and polishing services.
We are a one-stop-shop offering flooring materials and contracting services all under one roof in Londonderry, NH. We've been in business since 1991.
Services
How can we help you?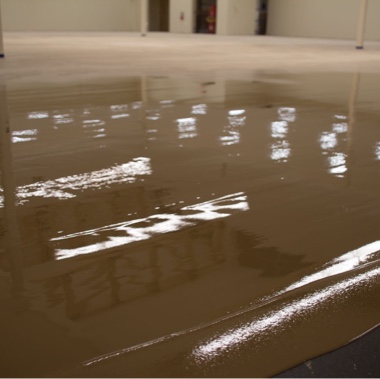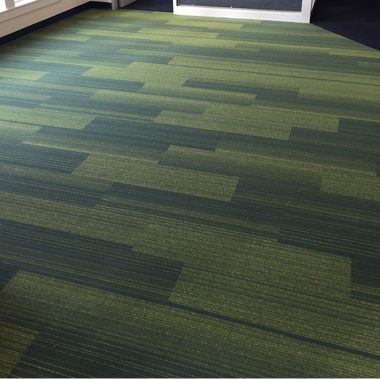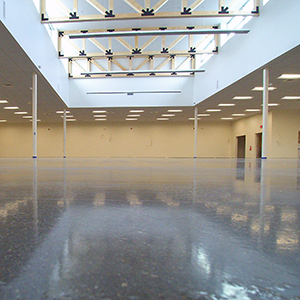 Projects
Check out some of our latest projects in our portfolio.
Dan Crow - Crow Construction
"For nearly two decades we have been using Northeast Flooring Solutions on multiple projects a year and they have never missed a deadline or project date.
Dan Livingston from NEFS and all of the associates make our projects go smoother and are more efficient. My projects get done faster and ahead of schedule anytime NEFS is involved.
NEFS continues to amaze me and our client on each and every project. Their attention to detail is second to none and is reached at every level of the company from the owner to project managers and most of all the installers.
I wish every contractor I use would be as good and trustworthy as NEFS. They have never steered me wrong."
Claire & Jim - Residential
"The guys just left after putting the garage closet doors back. The floors look terrific. We couldn't be happier.

Mike and the guys were friendly, professional, personable. Aside from the truck in the driveway, we hardly knew they were here. Of all the things we've done to this fixer-upper, this has been one of the nicest improvements"
North Hampton School
"The carpet looks great. The librarian looked at her room yesterday and loves the colors and pattern. She ordered some new student chairs with the same green and blue colors to coordinate. The crew did a great job and I couldn't be happier. "
BluePearl Veterinary Partners
"I have to tell you that we are very impressed with how your team installed the floors in our Boston hospital. Specifically, the cove base install is the best we've seen. Your installation method, using a skreed, is superior. I'd like to adopt that method as the standard for installation on future jobs in other parts of the country "