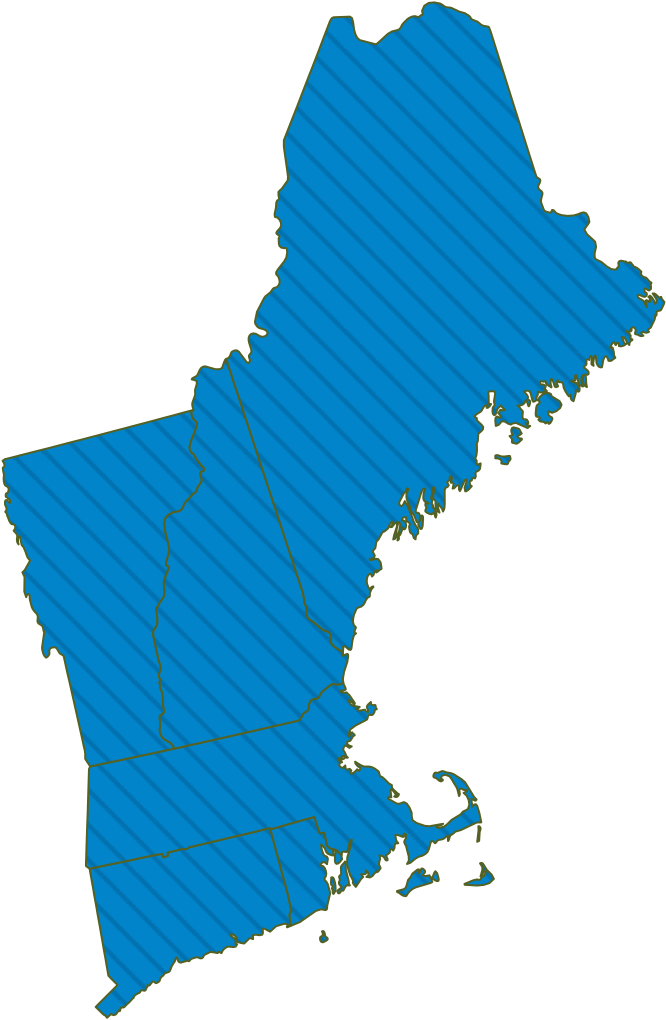 Welcome
Northeast Flooring Solutions is a full-service flooring contractor servicing ME, NH, VT, MA, CT and RI from our offices in Londonderry, NH. Offering a full complement of flooring materials and contracting services under one roof, saving you time and money while delivering attractive flooring to suit your style.
Originally established in February 1991, we have been delighting our customers with our full line of floor contracting services including removal, shot blasting, floor grinding, moisture mitigation and self-leveling. We also sell and install resin and resilient flooring, as well as provide concrete floor staining and polishing services.
Services
How can we help you?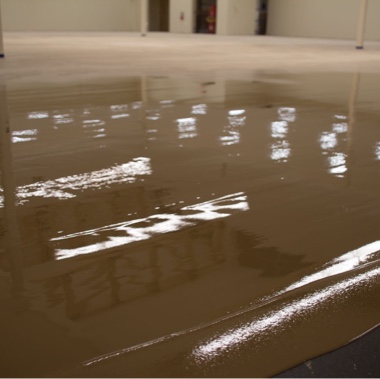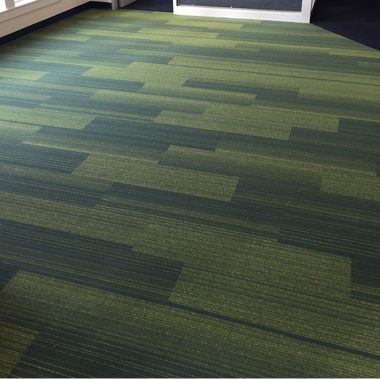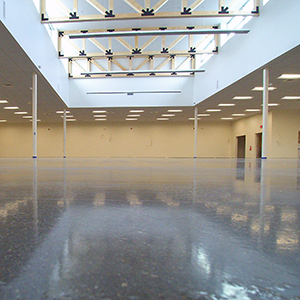 Projects
Check out some of our latest projects in our portfolio.
The carpet looks great. The librarian looked at her room yesterday and loves the colors and pattern. She ordered new student chairs with the same green and blue colors to coordinate.
The crew did a great job. I couldn't be happier.
John Gamache