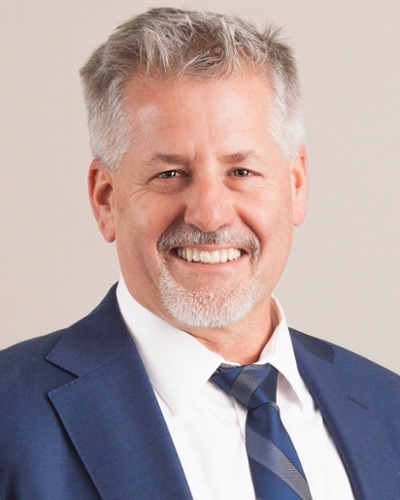 Dan Livingston, CEO
Dan is a self-made success. As founder and CEO of Northeast Flooring Solutions, he has guided his company and team through years of ups and downs in the construction industry to become a regional leader in the sales and installation of resin and resilient flooring systems in commercial and residential markets.
Since 1991, General contractors and individuals alike have relied on Dan and his team for quality flooring recommendations, removal, repair, surface preparation, flooring installations and maintenance. Dan continually reinvests in the company to expand the level of services for customers, as well as the quality and breadth of product offerings.
Dan is active in his community, supporting personal causes near to his heart as well as broader philanthropic endeavors.
"If I wasn't at work you'd find me" at the seacoast or a Bruins game.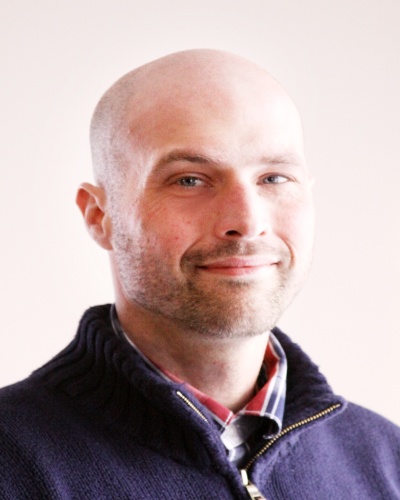 Steve Livingston, Vice President, Commercial Sales
Steve Livingston grew up in southern NH and left his job in finance to come to Northeast in 2012 to assist in the creation of a new division, Polished Concrete.   His role focuses on business development, project management and product support.
Steve attended Hesser College where he majored in Business and graduated in 2001.  He also attended Dur-a-flex University and is one of our lead seamless experts here at Northeast Flooring Solutions. He works alongside his brother, Dan to continue to grow and improve Northeast Flooring Solutions offerings and guarantees customer satisfaction.
"If I wasn't at work you'd find me" playing with my dogs, hunting, skiing and enjoying the sun on my face.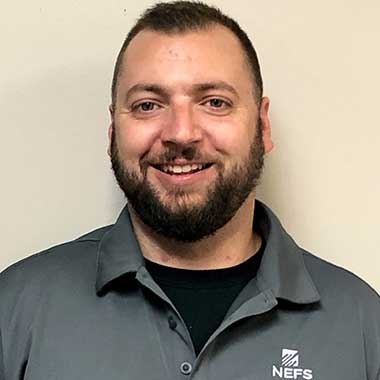 Bill Briere, Project Manager
Bill has 20 years of experience in commercial flooring and renovations. He began his career as an installer renovating offices throughout New England and has a vast knowledge of all aspects of construction and commercial flooring applications. He has worked in all aspects of construction from the pre-building phases through project completion. As a project manager, Bill's favorite skills include problem solving, figuring out how to overcome any and all obstacles that may arise, and working with customers to achieve the best results. He is always striving to learn about new products, techniques and tools in the flooring industry to make sure he is always providing the best and most efficient job possible.
"If I wasn't at work you'd find me"
hanging out with my nephew and dogs, riding my motorcycle or going to a cruise in my hot rod.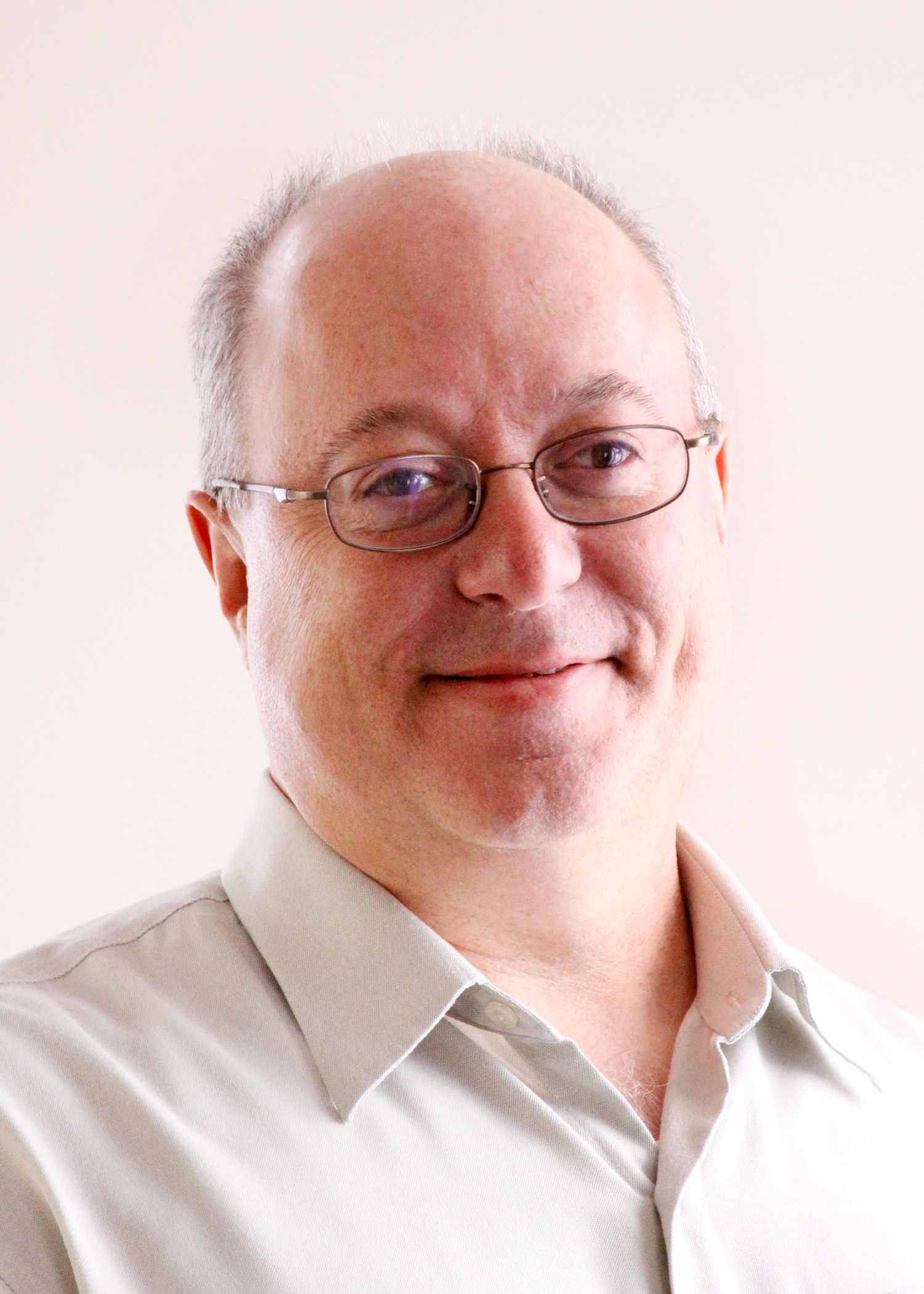 Chris Maguire, Senior Estimator
Chris has 40 years of experience in the flooring business. He started his career as a hardwood flooring installer in the greater Boston area. He owned and operated a business for 15 years installing and sanding wood floors. He then transitioned to commercial estimating and sales; quickly gaining experience in all aspects of commercial flooring. Chris continues to develop skills and expertise in his field and is known for his detailed drawings and reliable estimating.   
"If I wasn't at work you'd find me" spending time with my growing family.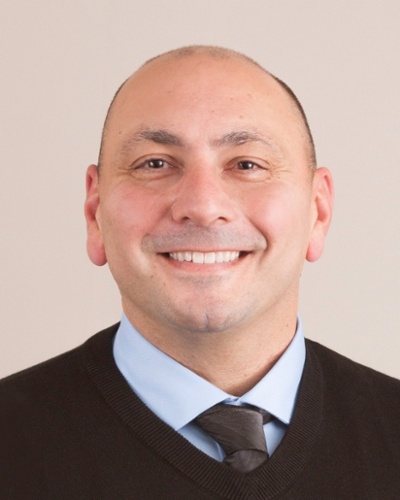 Michael Romano, President
With over 34 years of resilient flooring industry experience, Michael brings a wealth of knowledge, skill and expertise to the Northeast Flooring Solutions team. Michael has worked in all aspects of the flooring industry from installation, operations, and estimating to sales and management.
He started his career as a part time flooring installer while attending college, advancing to full time flooring installer, where he serviced Merrimack Valley and Southern New Hampshire for many years. Since then he has worked in all aspects of flooring including residential estimating and sales, commercial sales, retail store manager, wholesale flooring Account Manager, Lead Estimator as well as selling a variety of specialty flooring including Seamless Epoxy.
Michael has been a contributing force to the company's success, first serving as Vice President/General Manager for the resilient flooring segment, focusing on customer relations and project management to ensure customer satisfaction. His expertise led customers from the point of contact through the sale and installation of the finished flooring. Today Michael serves as President, where he continues to successfully manage the customer experience.
"If I wasn't at work you'd find me" coaching my son's hockey team.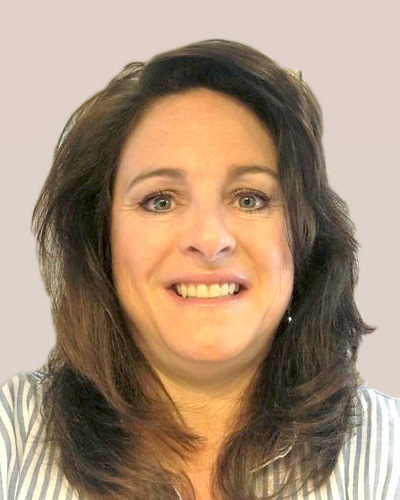 Nicole Jackson, Office Manager
Nicole Jackson is Northeast Flooring's Office Manager with over 30 years of Administration experience. She began her career with Northeast Flooring in 2017, where she has excelled on staying on top of our Accounts Receivable and following up with contractors. Her expertise in AIA Documentation is vital to keeping our finances in order. She is also in charge of Payroll, Employee Benefits, and Contract Administration.
"If I wasn't at work you'd find me" spending time with family, preferably at the beach.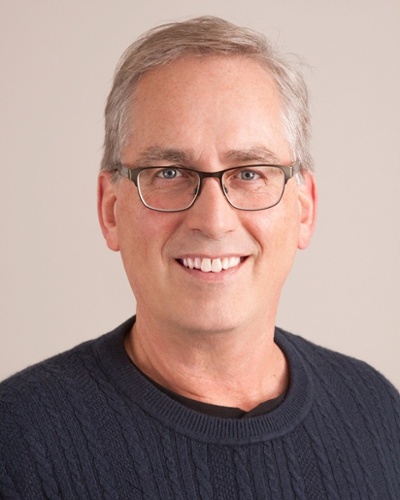 Bob Dahl, Commercial Sales
Bob Dahl started his career in the flooring industry over twenty years ago, back when the only thing he knew about floors was "that you walked on them."  Since then, he has worked with products from many manufacturers and look forward to putting this experience to use on future projects, from pre-construction to completion.
Bob is always striving to continue to use and hone his skills, while learning something new every day. Through this desire to learn, he has acquired a wealth of product, design, and technical knowledge that he uses on a daily basis to ensure customer success.
"If I wasn't at work you'd find me" hanging out with family and friends.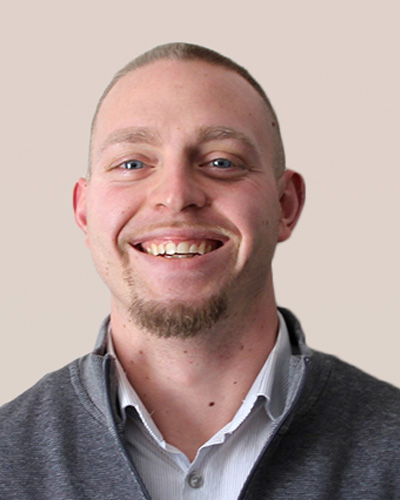 Kris Kent, Commercial Sales
Kris Kent is responsible for building relationships with new contractors introducing Northeast Flooring Solutions as a complete package commercial flooring option. Kris looks forward to forming and building new relationships with our prospects and customers. His 10+ years Sales and Marketing experience combined with background in construction make him a perfect fit for Northeast Flooring Solutions' Commercial Sales Team.
"If I wasn't at work you'd find me"
spending time with my family, at the gym or fishing.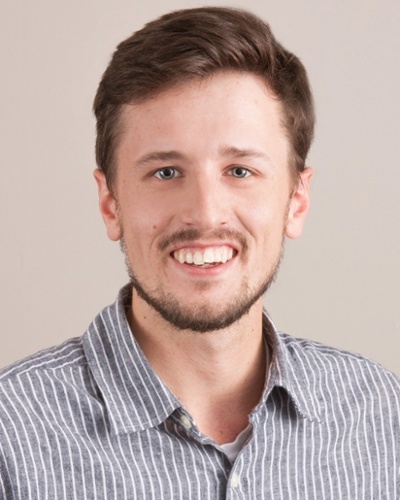 Chad Livingston, Operations Manager
Chad Livingston started his career at Northeast Flooring as an epoxy installer. With a strong work ethic and years of dedication he advanced to a lead installer, then Project Manager and scheduler for our Epoxy Division. Chad is now our Operations Manager where his vast knowledge of epoxy systems and applications are key contributors to our continuing growth and success. Chad is a problem solver and is meticulous when it comes to quality control and takes pride in customer satisfaction with each project from start to finish. Chad continues to expand his knowledge of all types of flooring, Estimating, Commercial Sales, and Business Development.
"If I wasn't at work you'd find me"
Traveling and skiing mountains across the country.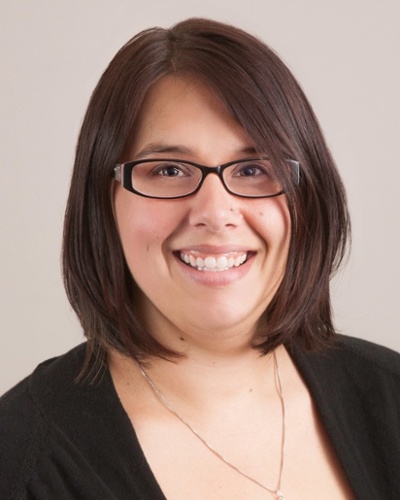 Amanda Bartley, Business Manager
Amanda Bartley has been taking care of the day-to-day operations for Northeast Flooring since she joined the team in 2016.  After receiving a degree in biology, Amanda spent many years working in various animal shelters before transitioning into the business world, working her way up into management and Administrative/Accounting roles.
Amanda's experiences have allowed her to see the larger picture of the business as a whole, as well as how each individual piece is an integral portion of the whole operation. Her strengths of being detailed-oriented, organized, and handling all tasks within a timely manner make her a valued and vital member of the team.
"If I wasn't at work you'd find me" at the beach with my family, hiking with our dogs, or on the motorcycle with my husband.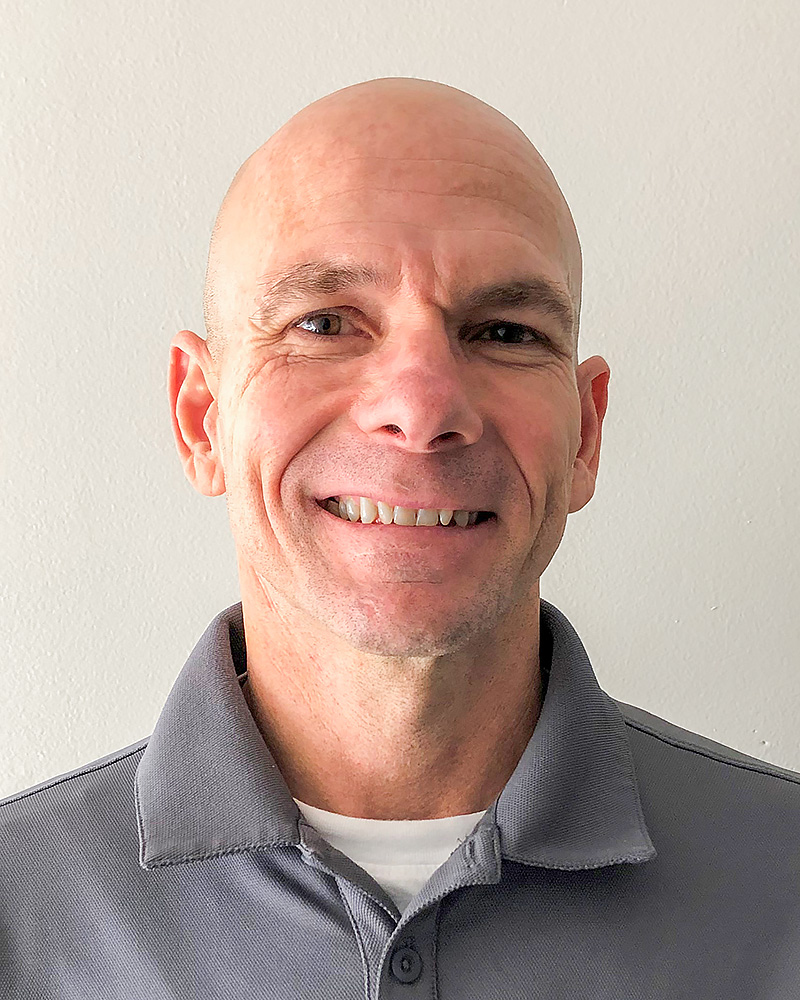 Bernie Goerke, Assistant Project Manager
Bernie Goerke started working at Northeast Flooring nine years ago. Both hard working and versatile, Bernie has experienced many levels of success at Northeast. He started as a warehouse manager and delivery driver, and is also responsible for maintaining our small machinery and vehicle fleet. Bernie has become our primary moisture testing applicator and trainer. Determined to always keep learning and growing, Bernie most recently advanced to the Assistant Project Managers position. He enjoys working with our customers and subcontractors, and strives for customer satisfaction. Bernie is fluent in English and Spanish, and works hard to support our Project Managers. He is a valuable member of the project management team.
"If I wasn't at work you'd find me"
working on my vintage vehicle.