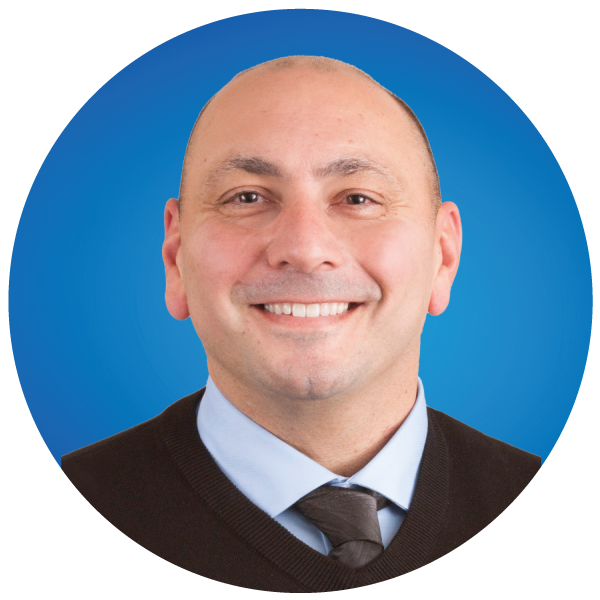 Michael Romano
Chief Executive Officer (CEO)
With over 37 years of resilient flooring industry experience, Michael brings a wealth of knowledge, skill and expertise to the Northeast Flooring Solutions team. Michael has worked in all aspects of the flooring industry from installation, operations, and estimating to sales and management.
He started his career as a part time flooring installer while attending college, advancing to full time flooring installer, where he serviced Merrimack Valley and Southern New Hampshire for many years. Since then he has worked in all aspects of flooring including residential estimating and sales, commercial sales, retail store manager, wholesale flooring Account Manager, Lead Estimator as well as selling a variety of specialty flooring including Seamless Epoxy.
Michael has been a contributing force to the company's success, first serving as Vice President/General Manager for the resilient flooring segment, focusing on customer relations and project management to ensure customer satisfaction. His expertise led customers from the point of contact through the sale and installation of the finished flooring. Today Michael serves as CEO, where he continues to successfully manage the customer experience.
"If I wasn't at work you'd find me"
 

coaching my son's hockey team.
michael@neflooringsolutions.com