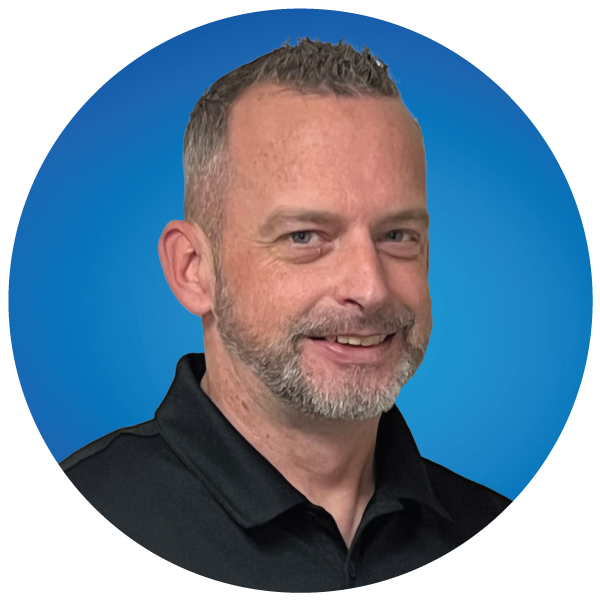 Justin Killam
Commercial Sales
Justin comes to Northeast Flooring with more than 10 years of Flooring and Sales experience. He has worked as an installer and independent contractor both in commercial and residential construction. His experiences in the flooring industry have developed his professionalism and customer service skills. Justin also earned two bachelor's degrees in marketing and communications after serving in the Marines. Justin has combined his professional experiences effectively and is a strong team member dedicated to customer satisfaction while still striving to improve and grow every day.
"If I wasn't at work you'd find me"
Working on my home or relaxing there with friends and family.
justin@neflooringsolutions.com