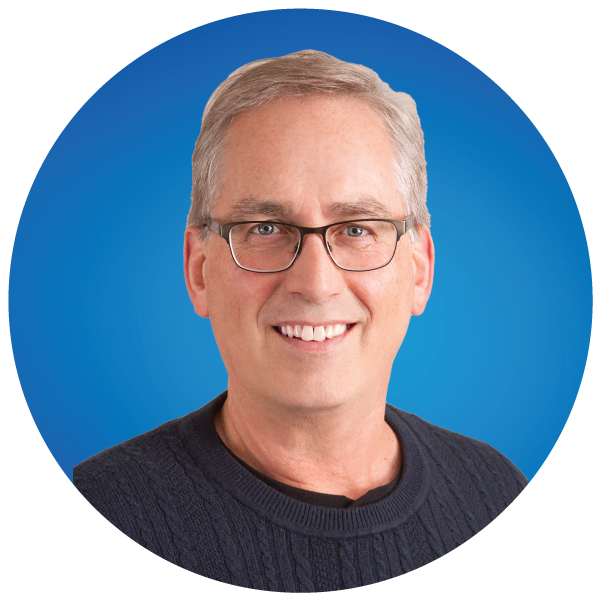 Bob Dahl
Commercial Sales Manager
Bob Dahl started his career in the flooring industry over twenty years ago, back when the only thing he knew about floors was "that you walked on them."  Since then, he has worked with products from many manufacturers and look forward to putting this experience to use on future projects, from pre-construction to completion.
Bob is always striving to continue to use and hone his skills, while learning something new every day. Through this desire to learn, he has acquired a wealth of product, design, and technical knowledge that he uses on a daily basis to ensure customer success.
"If I wasn't at work you'd find me"
 

hanging out with family and friends.
bob@neflooringsolutions.com