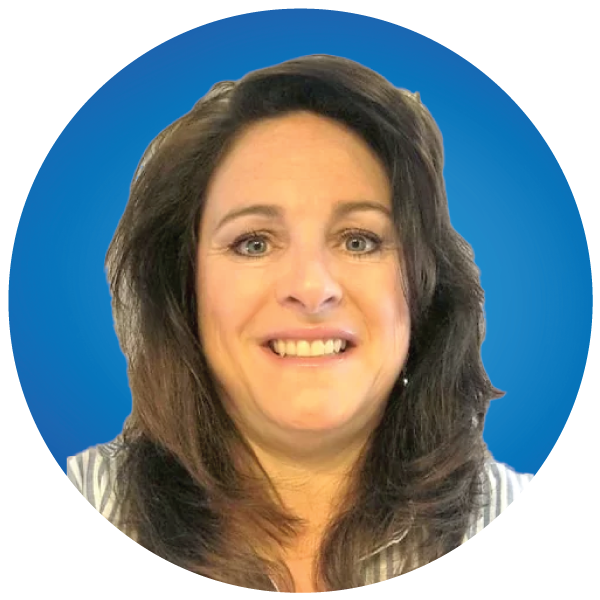 Nicole Jackson
Office Manager
Nicole Jackson is Northeast Flooring's Office Manager with over 30 years of Administration experience. She began her career with Northeast Flooring in 2017, where she has excelled on staying on top of our Accounts Receivable and following up with contractors. Her expertise in AIA Documentation is vital to keeping our finances in order. She is also in charge of Payroll, Employee Benefits, and Contract Administration.
"If I wasn't at work you'd find me"
 

spending time with family, preferably at the beach.
nicole@neflooringsolutions.com