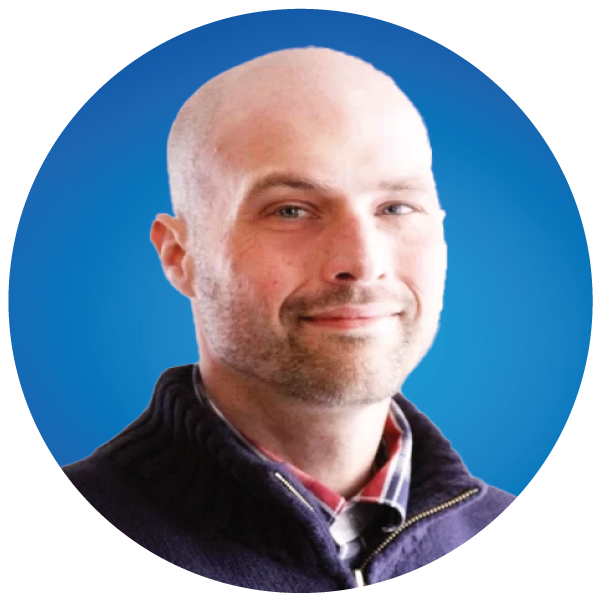 Steve Livingston
Commercial Sales
Steve Livingston grew up in southern NH and left his job in finance to come to Northeast in 2012 to assist in the creation of a new division, Polished Concrete.   His role focuses on business development, project management and product support.
Steve attended Hesser College where he majored in Business and graduated in 2001.  He also attended Dur-a-flex University and is one of our lead seamless experts here at Northeast Flooring Solutions. He works alongside his brother, Dan to continue to grow and improve Northeast Flooring Solutions offerings and guarantees customer satisfaction.
"If I wasn't at work you'd find me"
 

playing with my dogs, hunting, skiing and enjoying the sun on my face.
steve@neflooringsolutions.com